From Sibylla Merian to Francis Alÿs: Exhibition curation
Planning and curation of numerous solo and group exhibitions, including conception, exhibition design, scenography and media and public relations.


In addition to working with contemporary artists (such as Ragnar Kjartansson, Monica Bonvicini and Roman Signer), the cultural agency has completely processed several artists' estates,Including the estates of Rudolf Urech-Seon (1927-1999) and Urs Burki (1945-2017).Christian Herren has also processed the work of the painter Clara Porges (1879-1963) for the first time and organised the largest solo exhibition to date. Museum presentations and several artist's monographs have been produced as part of this work.

"I particularly like the way you move away from comparative studies and deconstruct the rigid narrative that art history has built around abstraction."
- Prof. Mark Turner, King's College, London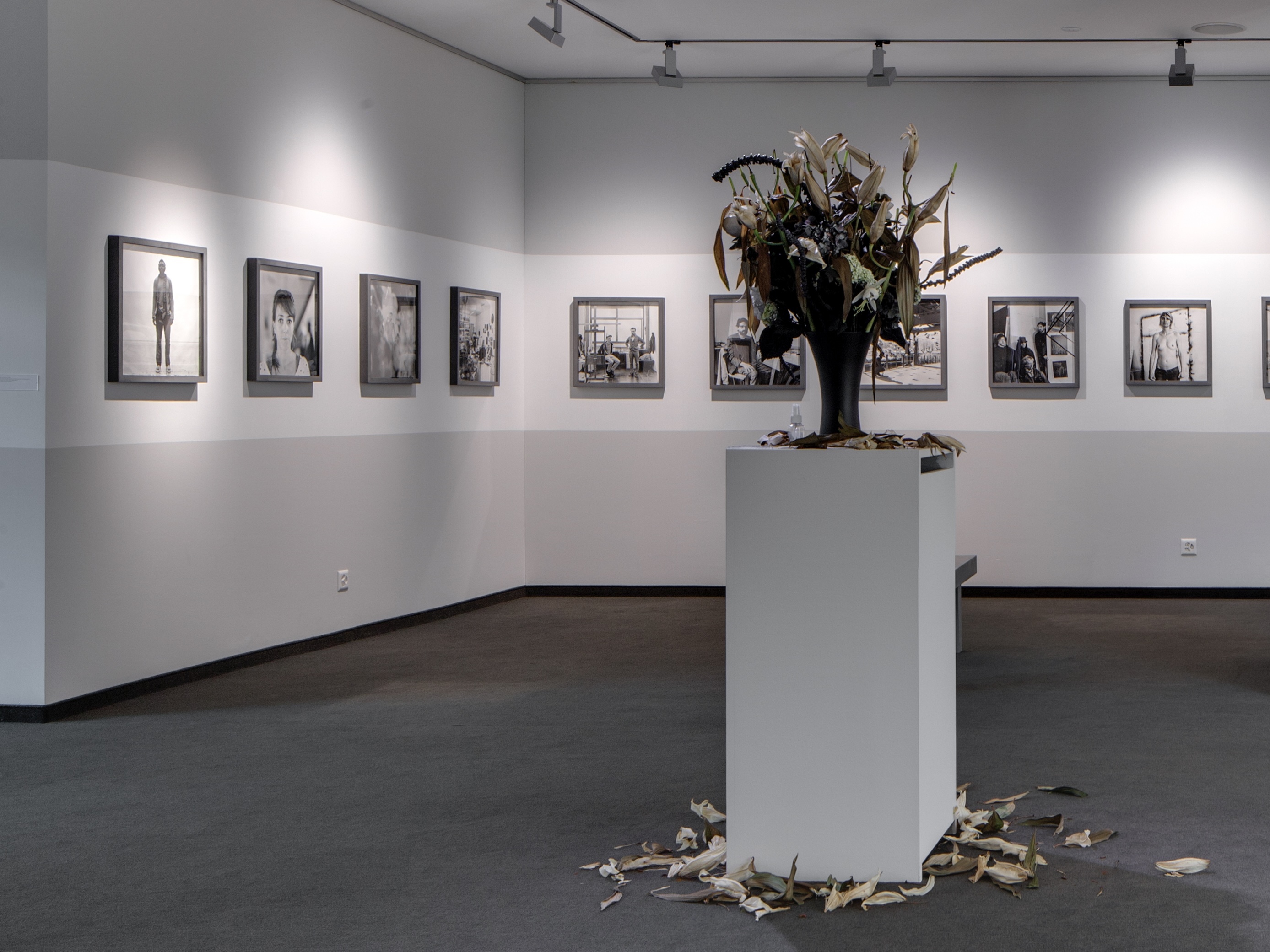 Christian Herren's view of art historical developments as a dynamic constant, each building on one another, is shaped by his theoretical engagement with originals across epochs, his access to objects of different origins and fates, and his professional experience.

What artistic means and methods are available to find forms of representation for specific times and to question conventions? The exhibitions conceived by the cultural agency often try to break with convention and seek to foreground the moment of transgression of established boundaries. Human beings – central to the development and shaping of world views – are at the conceptual and dialogical centre of this work, but are always placed in a critical relationship with themselves, nature and science.