Starting with an in-depth examination of the tasks and topics that clients have brought to the agency, the cultural agency – working in collaboration with an interdisciplinary team – implements measures that support and ensure the targeted positioning and differentiation of artworks, brands, companies and institutions.

The agency works with artists, art historians, designers, strategists, copywriters, web developers and academics. An extensive network in the fields of art, culture, PR, design, business, tourism and academics enables the agency to develop and implement physical and digital concepts with lasting impact.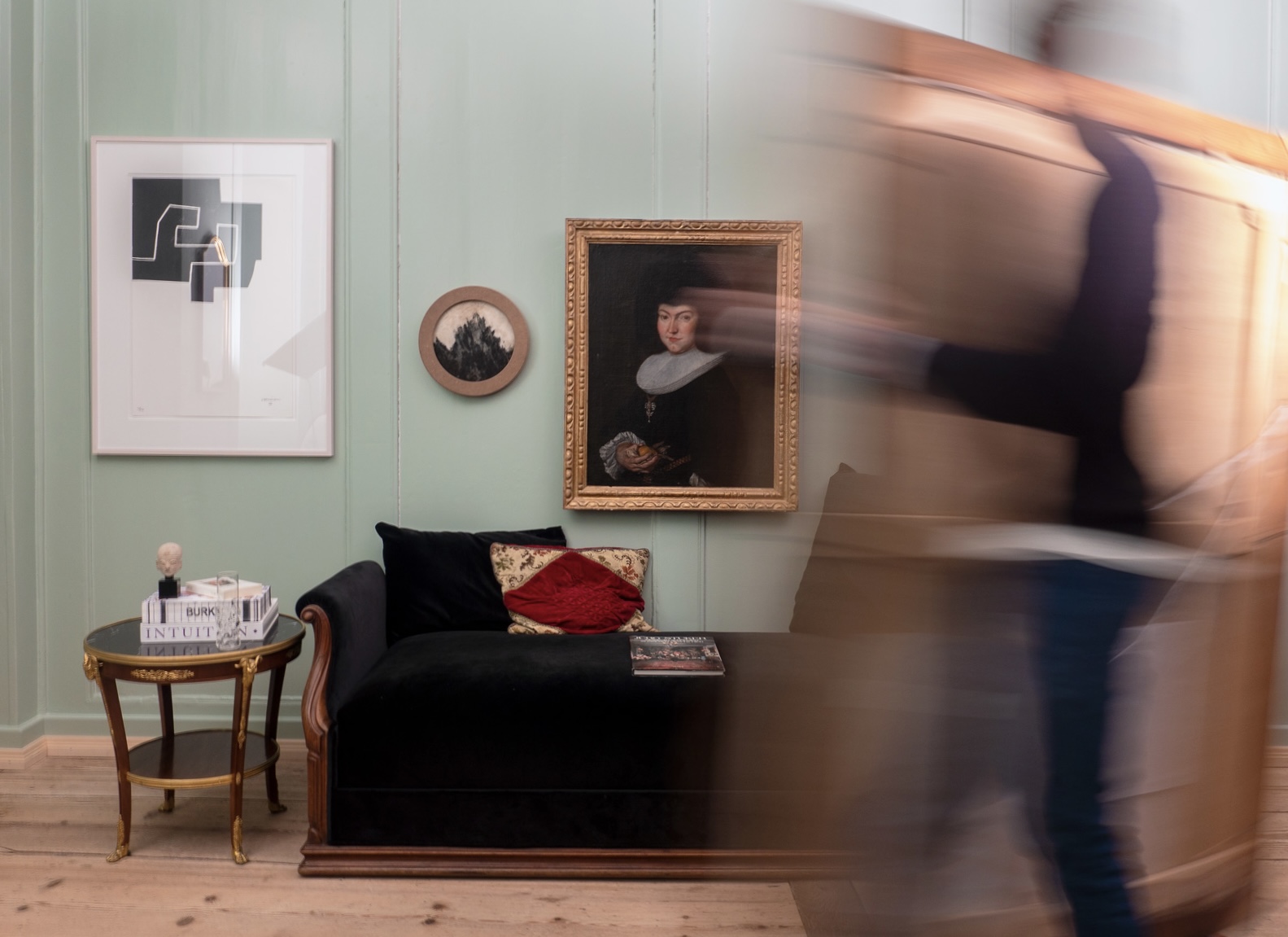 Creative direction
Conception and realisation of exhibitions, publications and events, as well as performative and interdisciplinary formats. Support for brands, companies and institutions in the areas of (brand) identity, development and communication; often involving culture and art.

Art consultancy
Comprehensive services in connection with the purchase, sale, collection, preservation, brokerage, donation and inheritance of art. These services include in particular the areas of inventory, valuation and appraisal, as well as the brokerage of individual objects and collections. Assumption of estate liquidations, investigative work (general research, authenticity clarifications and provenance research), as well as advice on storage and insurance.

Research & writing
Compilation of artwork descriptions, catalogue texts, exhibition reviews and essays. Organisation of conferences and panel discussions. Research and teaching activities on a mandate basis.